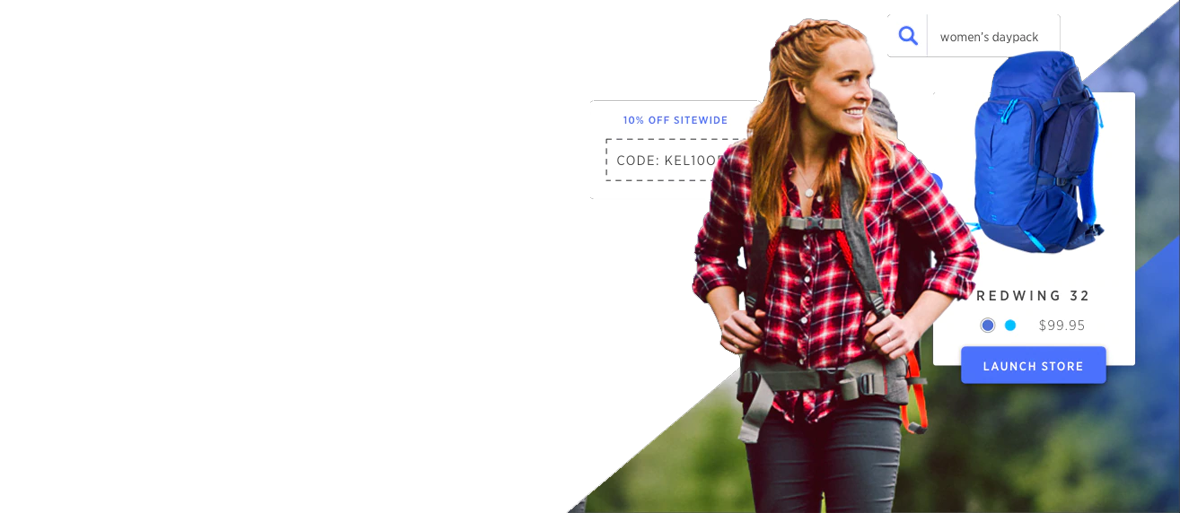 Scale your online business your way
Get more features out-of-the-box to build, run and scale
a better online business - without hidden fees.
Scale your online business your way.
Get more features out-of-the-box to build, run and scale a better online business — without the hidden fees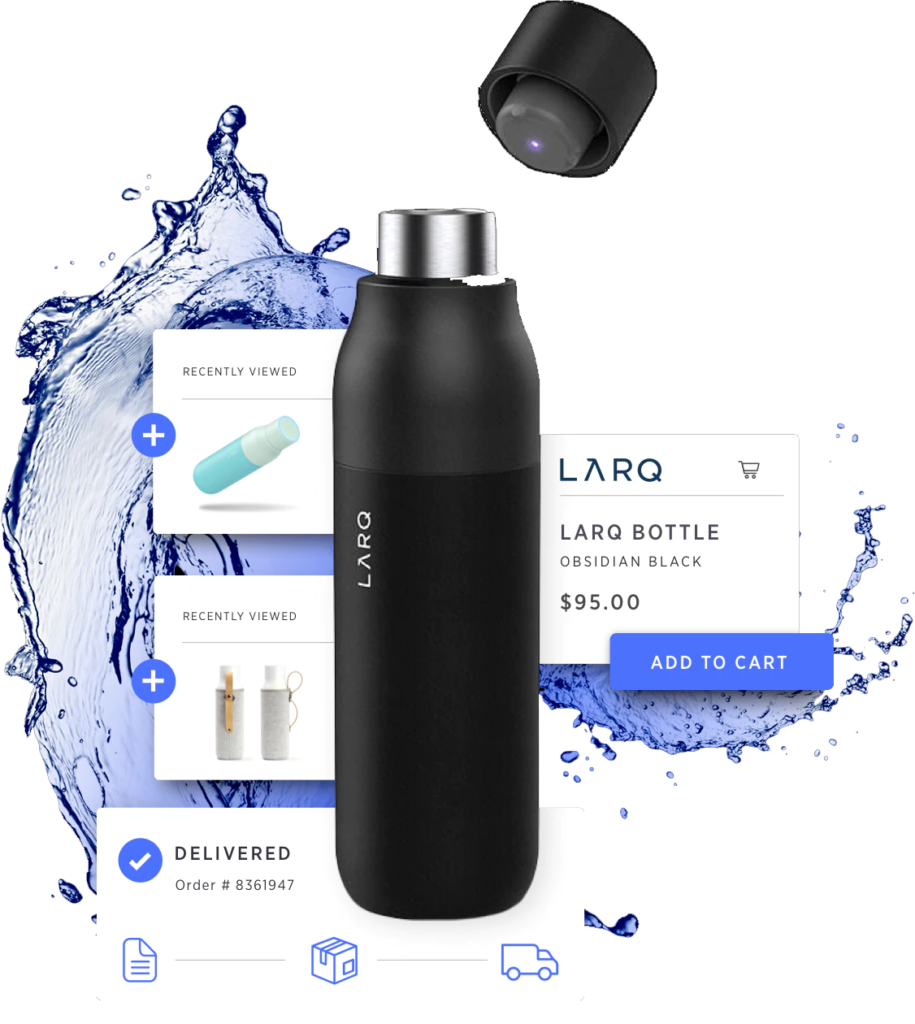 The all-in-one platform that's all in.
Meet BigCommerce Essentials, the all-in-one platform that's all in on your success. Packed with every feature you need to build, run, and scale an online store, BigCommerce Essentials is your one-stop-shop selling companion so you can focus your time and resources on what matters most.
More of what you need, at every stage
you need it.
Stunning templates, market-leading sales tools and powerful built-in features designed
to take you from one stage of growth to the next. BigCommerce Essentials makes it
easy to streamline your business and build for the future.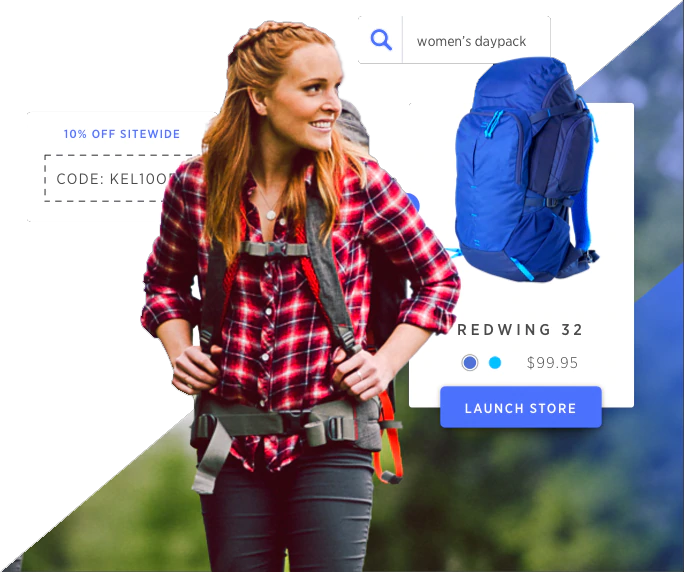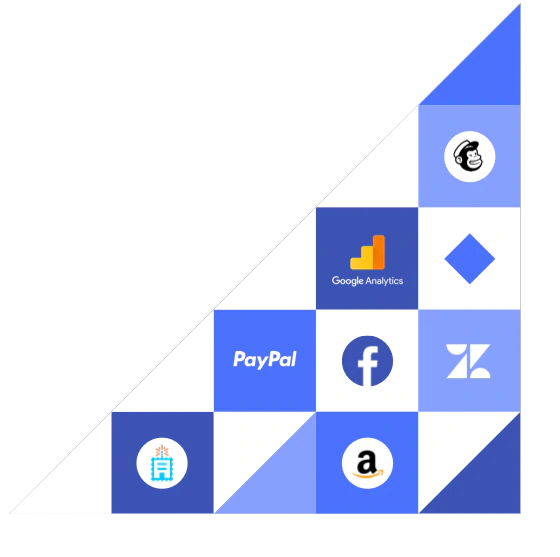 Better choices. Better rates. Better results.
Customize your store with apps that compliment your business.
Shipping Essentials
BigCommerce gives you a level of buying power once reserved for large enterprises, securing better shipping rates, carrier choices and cost savings for your business.
Growth Stage
Grow and scale your business with pre-built apps that help drive traffic, convert customers and built lifetime loyalty.
Attract, Retain, Convert
Delivering your message to the right customer at the right time is key to making sure your brand resonates. BigCommerce Essentials is able to integrate with popular apps to make your marketing meaningful and your business goals more achievable.
Blend content and commerce in one-click.
Drive traffic to your site and turn visitors into customers with compelling content and our one-click commerce plugin for WordPress.
Install BigCommerce for WordPress
The fastest site load times for WordPress commerce.
Commerce shouldn't slow your site down, it should speed up your growth. BigCommerce Essentials' APIs meld to WordPress like no other ecommerce solution on the market.
Eliminate URL sub-domains.
Use one URL from homepage to checkout for a better customer experience and increased organic search rankings.
Security without sacrifice.
Our WordPress plugin automatically keeps your store credit card compliant to industry standards and guards against fraud and security attacks at no additional charge to you.
Explore all BigCommerce for WordPress features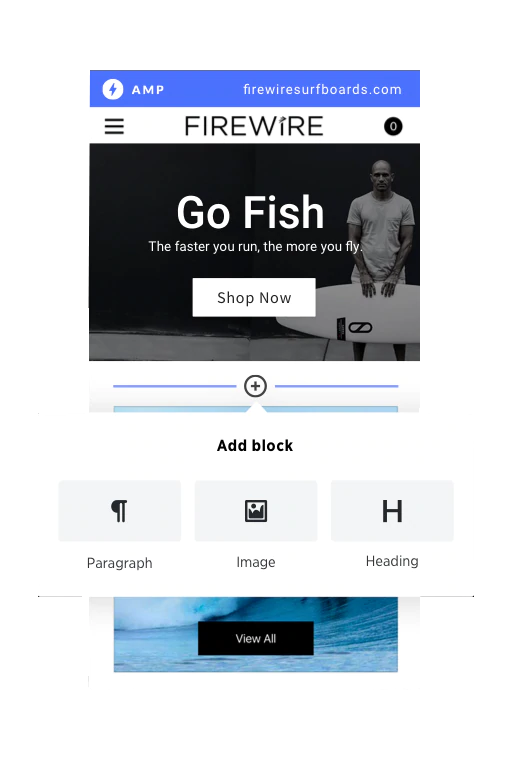 Big Commerce Main Features
More built-in features to keep your margins high and your overhead low.
Tools that let you get back to business
Built-in apps, features and functionality to help attract customers and make more sales.
Simple & Easy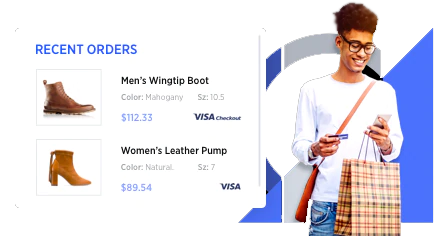 Security you can set and forget.
Protect your store with unparalleled DDoS protection, site uptime, fraud alerts and PCI compliance.
PROTECTION....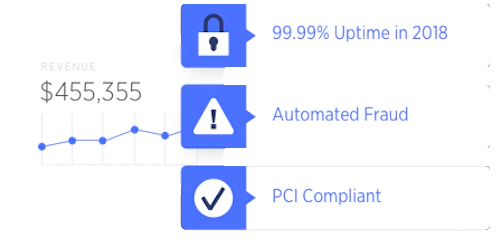 Build for the future today.
Re-launch your store with immersive content experiences and conversion-optimized features to sell more to happier customers.
All the features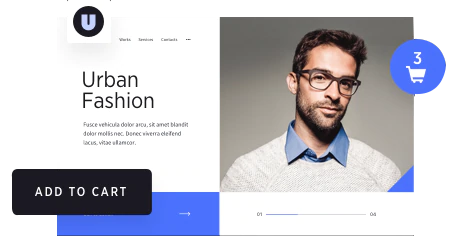 Sell everywhere, from your commerce hub.
Sell products where your customers are already shopping — like Amazon and Instagram — from your BigCommerce Essentials control panel.
Omni-Channel