OUR SERVICES
Interactive Technology Limited offers a range fo services in the IT sector. Professional, Specialised, Latest Technology …
Sales and Planning information at your finger tips. Get the information you need to make informed decisions about your business.
We distribute some of the most well known brands in the world… Dell, HP, Dlink, APC, Siemon, Giganet ….
We partner with and fully support some of the biggest names in the industry… AVG, Quickbooks, Sage, Infrascale, NetBackups, CloudActive…
Strong Customer Support – Available during Office Hours 08:00am to 05:00pm (Weekdays)- On Site, In House, Email, Online…
Professional Technical Support by trained staff. Installations, Training, Trouble Shooting, Planning…
Trained & Certified Professionals available for Specialised Support. Sage ERP, QuickBooks, Cloud Active, NetBackups, AVG….
Our Customers Love Us
Don't Just Take Our Word For It, Read It From Them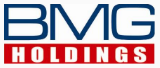 B M G Holdings Ltd
ITL services have been good as we have not had any issues and we always appreciate their quick response to our queries. We hereby have no hesitation in recommending ITL to any organization / client.

Muranga Forwarders Limited
I would like to say that having interacted with ITL for the last one year, your products and services are great and we are happy with what we are getting. Your response to incidents has been very quick, and a I give you a plus for that and would not hesitate to recommend anyone to consider ITL for business.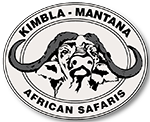 Kimbla Kenya Ltd
"It really saves me time and effort. Avada Hosting is exactly what our business has been lacking. I am really satisfied with my Avada Hosting. The service was excellent. I made back the purchase price in just 48 hours!"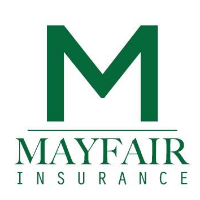 Mayfair Insurance Company Limited
"It really saves me time and effort. Avada Hosting is exactly what our business has been lacking. I am really satisfied with my Avada Hosting. The service was excellent. I made back the purchase price in just 48 hours!"