Project Description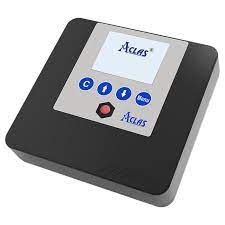 NEW GENERATION Control Unit
FC4 – Secure & Encrypted (Type D)
Online control unit to works as Type B/C to the new generation TIMS System.
• 240*320 LCD(4 Lines) big operator display with back light.
• Supports 4 types invoices: sales invoice, credit note, debit note, and Proforma invoice.
• Support ERP system seamless connection w/o API integration request
• 5 Years internal data storage: secure and encrypted.
• With FIPS L2 certificated Secure IC to encrypt TIMS data Exchange.
• Communication with the TIMS server is possible via WIFI /3G /4G / Ethernet connection.