Welcome to the corporate website of Interactive Technology Limited. We offer various products and services within the Information Technology (IT) industry.

OVER 23 YEARS EXPERIENCE
Interactive Technology Limited was established in mid September 1995. It was established after having conveyed sufficient research in the computer Industry. Our main concern was a medical equipment parent company, from where we branched off to widen our coverage of products and services with our past expertise in the IT Industry. At present, Interactive Technology Limited is a full fledged IT company with a variety of products/services under its umbrella to serve its customers. Our aim is to exceed customer expectations by providing best of the breed products, services and solutions that revolved around modern business demands.
DISTRIBUTION BRANDS
Interactive Technology Limited is proud to be partnered and associated with the following leading world brands. 
ITL is their channel partner and main distributor since 1996 (for most of these brands).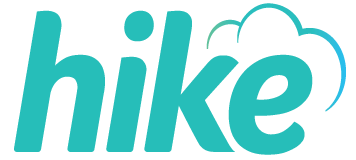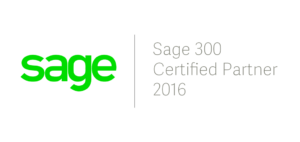 WHAT INTERACTIVE TECHNOLOGY LTD IS ALL ABOUT....
Interactive Technology Ltd is your local ICT solution provider. With vast expericne in our specialised product range.
We hold sole distribution and support centre status in all or most of our brand products.
Our Mission - To strive to provide excellent customer service and product value to the customer

ITL Promise - Genuine product at an affordable cost and service with a smile – Quality and Service cost as much as it is worth to you.

Project Delivery - Interactive Technology Limited has vast expertise in delivery of structured networks and server room setups for over 23 years of experience in the industry.

Equation of IT = Service + Price + Training + Support + After Sales Care = Happy Customer for Lifetime
TESTIMONIALS

You we're very professional and I would like to say that having interacted with ITL for the last one year, your products and services are great and we are happy with what we are getting. Your response to incidents has been very quick, and a I give you a plus for that and would not hesitate to recommend anyone to consider ITL for business. quick. We will recommend your services to our friends.

Interactive Technology has provided us with excellent service in website design & maintenance since 2001, when websites were still new in Kenya. They keep up with market changes & let us know of any that may affect us. Their service delivery is prompt & reliable. We congratulate them on this milestone & wish them successful implementation.

ITL services have been good as we have not had any issues and we always appreciate their quick response to our queries. We hereby have no hesitation in recommending ITL to any organization / client.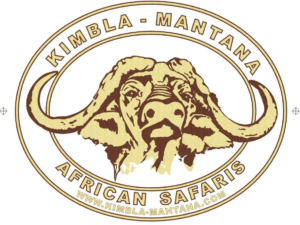 We've been with Interactive Technology for over twenty years and during that time they have been instrumental in all aspects of our IT requirements - from hardware and software supplies to website building and development & website protection. Their expertise with problem solving within both specific programmes and general internet based requirements has helped us immeasurably.

Tony & Lis Farrell

Kimbla-Mantana African Safaris.

Nairobi.

We have been working with Interactive technologies for the last 8 years and have always found them to be on top of things in everything in their field of expertise, Including customer service, Knowledge on how functions work on various outstanding products and their backup service is fantastic and are always on hand.

Team Holiday Bazaar.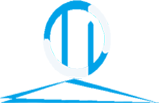 "We knew that continuing to grow and staying on the cutting edge of our industry we need a good partner to take care and modernize our IT Systems. We found that ITL is a specialist in the fields and have had no issues with their products and services. We are happy to recommend them to any potential customer as a professional specialized IT firm who takes care of the customer"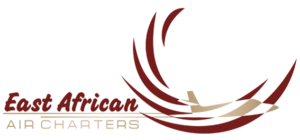 "We have been working with Interactive for more than 15 years now, for hardware and software supplies, and general IT services and help. They have been first class in responding, helping and giving sound advice and information to a wide variety of questions. We are happy to recommend them!"
Interactive Technology has provided us with full IT services and hardware since our inception. We are always in good hands with their technical team and get the issues sorted out promptly. We recommend ITL for any firm looking for a dedicated and professional IT provider.
CUSTOMER SERVICE & TECHNICAL SUPPORT
Interactive Technology Limited prides itself in providing a great customer experience and after sales support due to the dedicated team of sales and support staff that go beyond their normal duties to keep the customer happy.....
Enquire about any of our products and services.... Fill out this form to get in touch.
8:00am - 1:00pm
2:00pm - 5:00pm