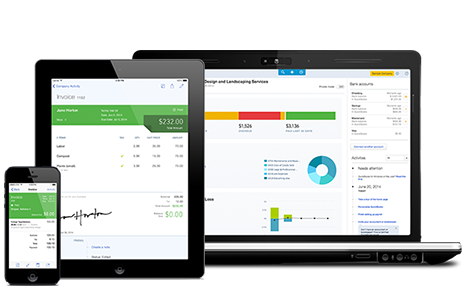 QuickBooks Online
Smarter business tools for the world's hardest workers
Track expenses, customise invoices, run reports and more, all from one place.
QUICKBOOKS ONLINE
QuickBooks Online is a cloud based financial management software. Its designed to slash the time you spend managing your business finances, by helping you with tasks such as:
Creating estimates and invoices

Tracking sales and cash flow

Managing your customers and suppliers

Understanding your company's performance

Planning ahead and budgeting
WORK FROM ANYWHERE ON MULTIPLE DEVICES
Access and manage your books from your computer, laptop, tablet, or smartphone anytime you choose. Create access privileges so that your colleague or accountant can login and work with your data online.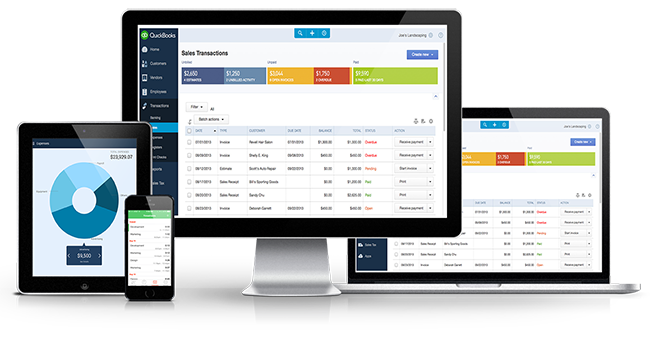 CREATE AND SEND INVOICES WITH QUICKBOOKS ONLINE
Create custom invoices that represent your brand. Choose to modify one of QuickBooks many existing invoice templates or easily create a new invoice design from scratch.
Create and send custom online invoices from any device.
Convert quotes to invoices and deliver it via email.
CHOOSE A PLAN TO FIT YOUR NEEDS.
There are three plans to choose from to suite your business' needs at an affordable monthly subscription. We recommend you choose the plan with the feature set that meets your business needs today, you can upgrade to a higher plan as your business grows.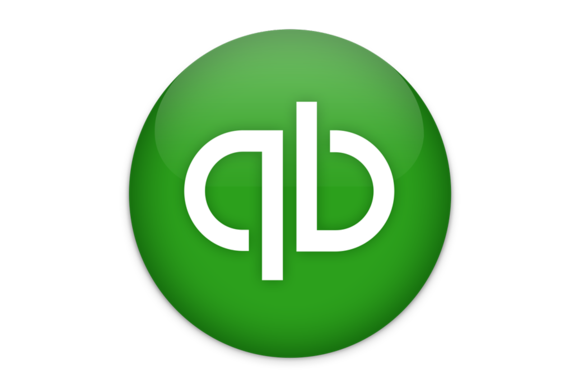 Simple Start
Start your Business
QuickBooks Online Simple Start
Track and manage your sales tax
Works on PC, Mac, and mobile
Back up data automatically
Bank-level security and encryption
Import and export from Excel
For one user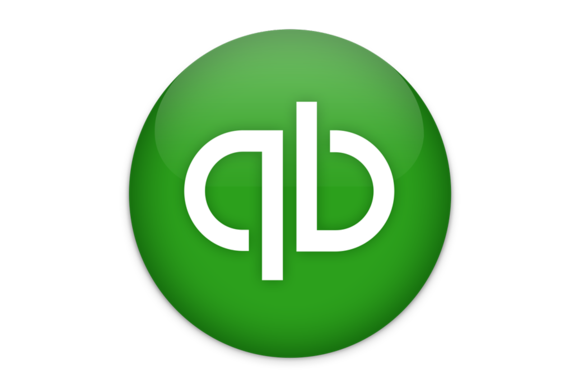 Essentials
Run your Business
QuickBooks Online Essentials
Track sales, expenses and profits
Create & send unlimited invoices
Track and manage your sales tax
Works on PC, Mac, and mobile
Back up data automatically
Bank-level security and encryption
Import and export from Excel
Manage and pay bills
Transact in multiple currencies
Generate sales quotes
Control user access
Configure local tax rates
Manage supplier bills & payments
Handle multiple currencies
For up to three users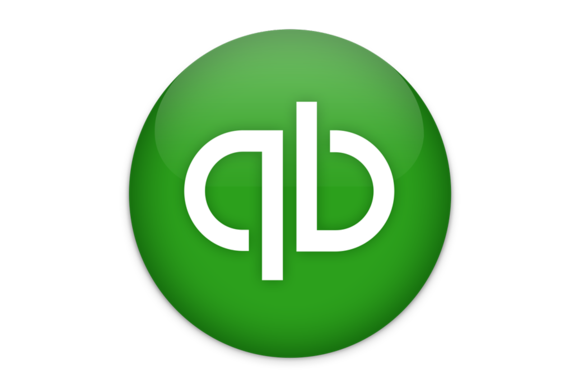 Plus
Grow your Business
QuickBooks Online Plus
Track sales, expenses and profits
Create & send unlimited invoices
Track and manage your sales tax
Works on PC, Mac, and mobile
Back up data automatically
Bank-level security and encryption
Import and export from Excel
Transact in multiple currencies
Generate sales quotes
Manage and pay bills
Control user access
Configure local tax rates
Manage supplier bills & payments
Handle multiple currencies
Track inventory
Create purchase orders
Create budgets
Track income and expenses by job or project
Track sales and profitability for each location
Track projects profitability
For up to 25 users