[rev_slider alias="backblaze" /]
Personal Backup
Never lose a file again. Get Unlimited cloud backup for your Mac or PC.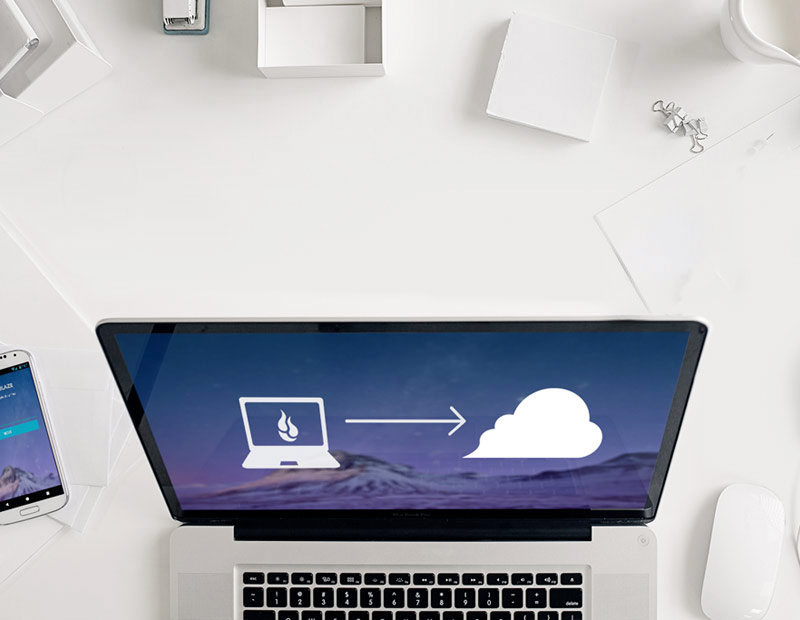 Business Backup
The effective way to manage your team's backup needs – Desktops, Laptops & Servers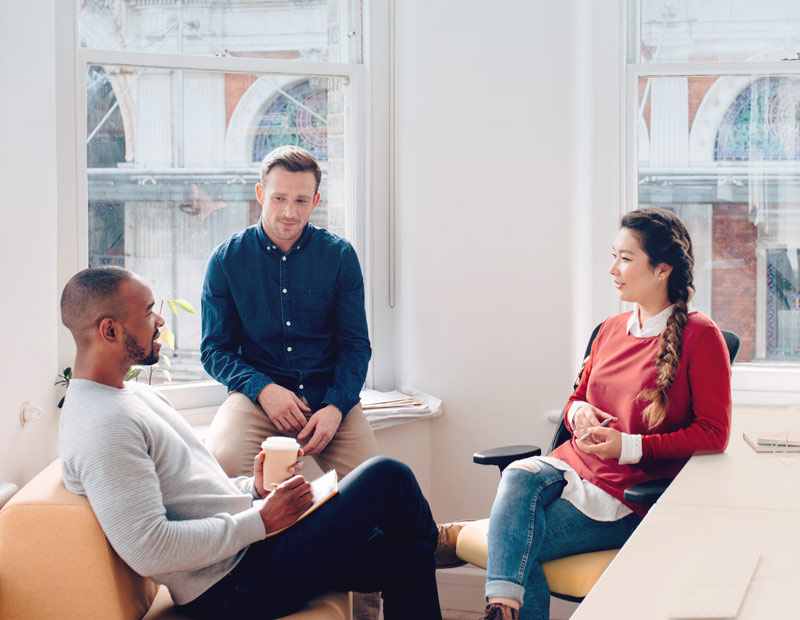 B2 Cloud Storage
Simple, reliable, & affordable. High performance cloud storage at 1/4 of the price.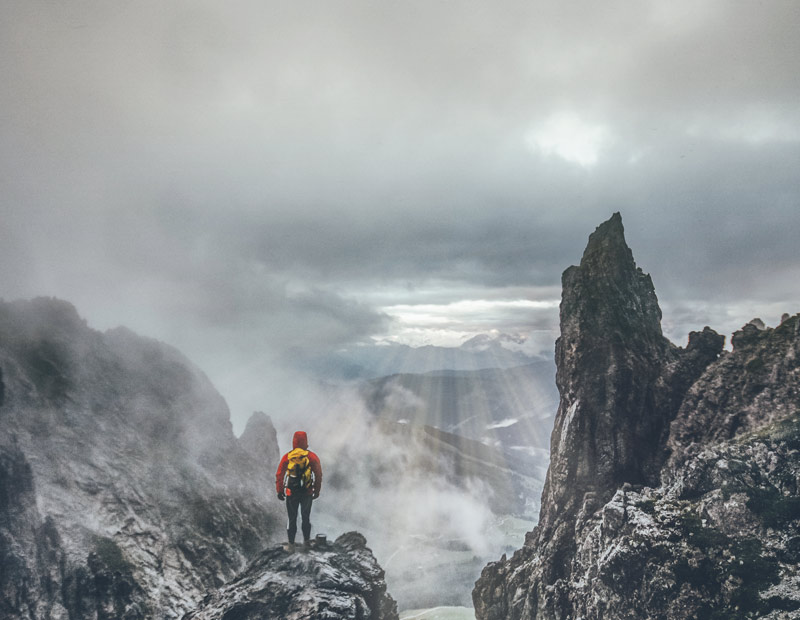 Personal Backup
Backblaze cloud backup has backed up over millions of gigabytes of data for Mac and PC laptops and desktops. To date Backblaze has restored over 30 billion files for our customers. Without our cloud backup service, those files would have been lost forever.
Customers can also locate their computer if lost or stolen, and have a hard drive shipped to their door with their data on it.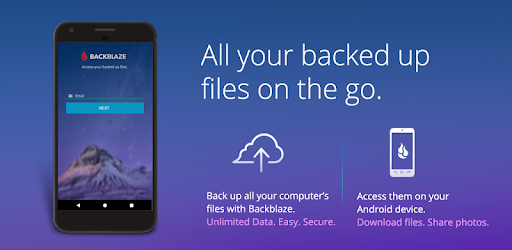 Business Backup is the solution for ensuring your company's data is backed up. Business Backup enables you to backup your employee computers as well as your Server / NAS Devices. Our Business platform centralizes billing and administration, empowering you to manage your team's backup needs.
** US$ 10 processing fee applies.
B2 Cloud Storage
Backblaze B2 Cloud Storage is our latest product offering, which offers the lowest priced enterprise cloud storage service on the market. Often referred to as Infrastructure-as-a-Service (IaaS) or object storage, B2 Cloud Storage enables developers, IT people, and others to easily store mass volumes of data in the cloud.

You can quickly scale up and down while only paying for your actual usage – no locked in fees.

B2 Cloud Storage is similar to Amazon S3, Microsoft Azure storage, and Google Cloud Storage – but at a much lower cost.
As a highly open company, Backblaze publishes detailed information on the Storage Pod hardware, the Vault software, and the reliability statistics behind the hard drives it uses.