WE OFFER A RANGE OF SERVICES IN THE IT SECTOR…
PROFESSIONAL, SPECIALIZED, TECHNOLOGY INNOVATION…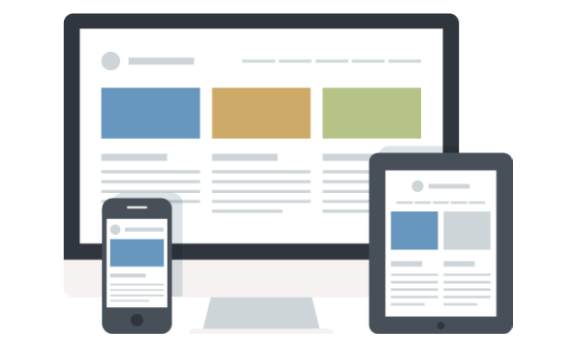 Sales and Planning information at your finger tips. Get the information you need to make informed decisions about your business.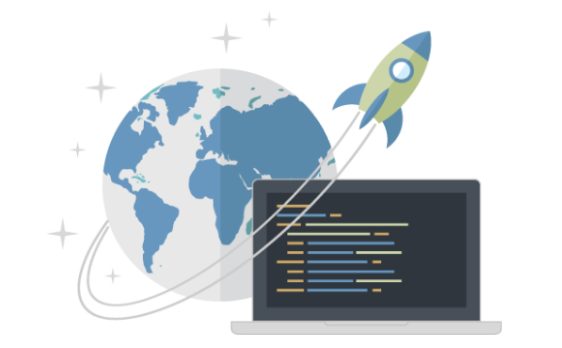 We distribute some of the most well known brands in the world… Dell, HP, Dlink, APC, Siemon, Giganet ….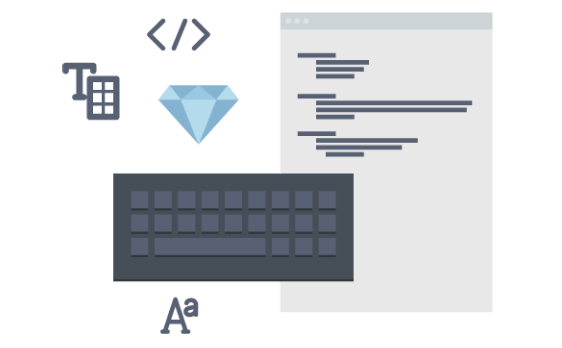 We partner with and fully support some of the biggest names in the industry… AVG, Quickbooks, Sage, Infrascale, NetBackups, CloudActive, Hike POS, BackBlaze, Dokka, Watuworx Payroll …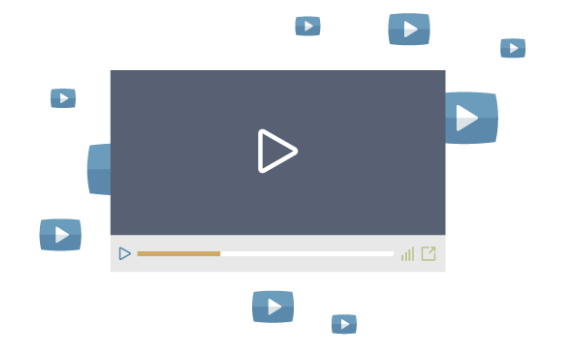 Professional Technical Support by trained staff. Installations, Training, Trouble Shooting, Planning…
The Right Tools For The Right Solution. Every Time.
Our Brands

We're Here To Help Your Business Get Started in the right Direction!!
Through Creative Ideas, Innovation & Sheer Determination