[rev_slider alias="cloud-hosting" /]
MANAGED PUBLIC CLOUD SERVICES
Meeting you wherever you are on your clod journey
Let us help you modernize your IT and drive innovation by harnessing all the benefits of public cloud. Our certified cloud experts work closely with you to understand your unique requirements and challenges, delivering the tools, management and expertise you need throughout the entire cloud lifecycle.
Use Cases
The public cloud is the ideal platform for non-sensitive, public-facing operations, with unpredictable traffic. These are some of the use cases we support:
Web pages and CMS Systems
NoSQL stores (Mongo DB, Cassandra)

Small databases or large relational databases

Caches (Redis, Memcached)

Test and dev environments
Make Public Cloud part of your Strategy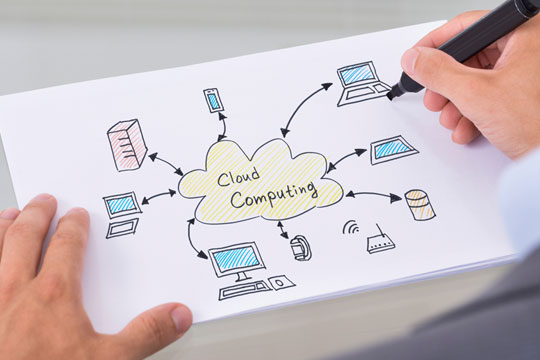 The Best In Shared Web Hosting Starts Here. ALL THE BASIC INCLUDED..!!
Our shared web hosting provides everything you need to build a website you'll be proud of..
Shared Web Hosting Done Right
When building a website, start here. Our shared service delivers a powerful, proven platform that's perfect for hosting your websites. 
PROFESSIONAL CLOUD SITES
Hosting for People that Love Creating Websites,
but Hate Managing Hosting.
The Easiest Way for Creatives to Host & Manage Multiple Websites.
Cloud Sites is a managed hosting platform that provides creatives the freedom to build and launch websites without having to learn cPanel or server management. Whether you're developing in PHP or .NET or hosting WordPress, Drupal or Joomla, Cloud Sites allows you to quickly launch and manage your sites quickly and effortlessly.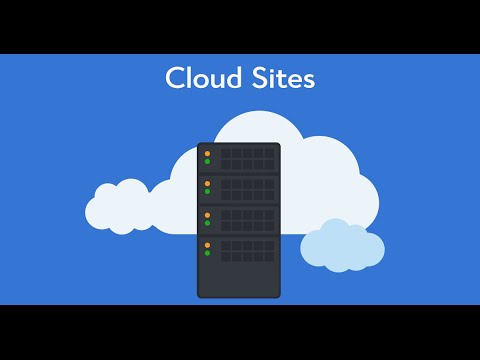 Launch a Site or App in 2 Clicks.
Whether you're using a content management system, like WordPress, or creating custom websites, Cloud Sites makes hosting simple.
There are no servers to manage and no bulky setup process. Just select the type of site you want and go. It just works.
You will Love the Uptime
We have your back, 24 hours per day, 365 days per year and offer 100% guaranteed uptime at high speed.
ITL Professional Cloud Sites is different that traditional server hosting. It's a platform of servers, and your sites live on multiple computers, eliminating  any single point of failure. It's secure, and ultra reliable, and always online.
Whether you have 1 visitor or  million visitors, your sites will always work.
We handle 500 billion page request per year!