Discover the latest innovations and updates from QuickBooks — more ways to manage your business effortlessly, in one place.
more

 ways to manage cash flow
Be the first to hear about the new QuickBooks Business Account, understand every transaction and get cash flow insights up to 2 years ahead.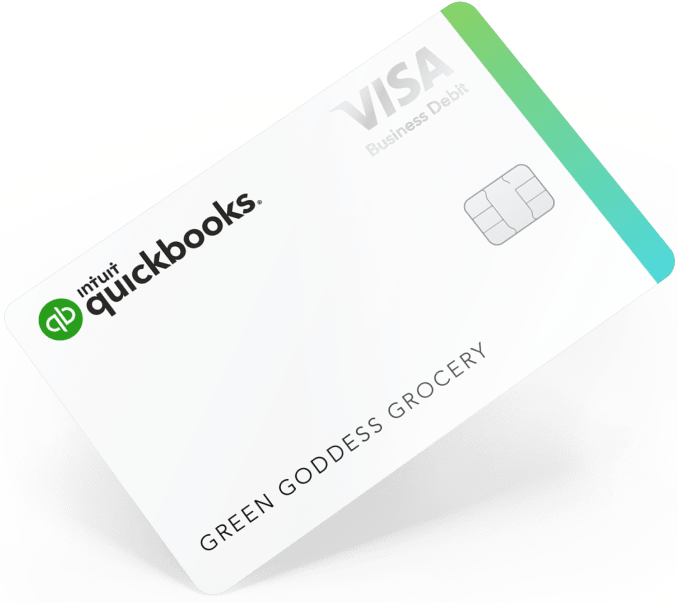 The QuickBooks Business Account is a brand new way to manage your money.
Soon you'll be able to get paid, settle bills and more, while cutting down on admin and enjoying unbeatable cash flow insights.
Cash Flow Planner

 gets smarter
The revolutionary QuickBooks Cash Flow Planner is going from strength to strength.
Enhanced features include invoice payment predictions and the ability to look up to 24 months ahead. Take a look at how far it's come.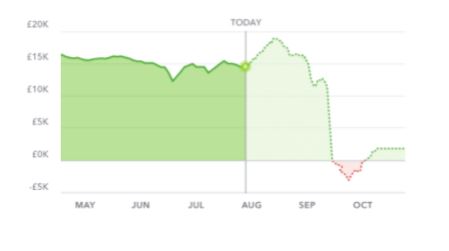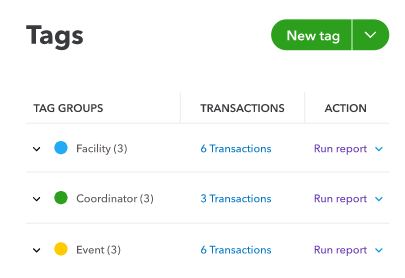 Want to know where your business is making (or losing) the most money?
Tags make it easy to apply labels to transactions, and they won't affect your books. The result is clear insights that will help you make better decisions.