[rev_slider alias="network" /]
Smart Managed Switches 
Smart Managed Switches are ideal for SMBs, striking the perfect balance between manageability and simplicity. Take a proactive approach with key features and controls that optimize the performance, reliability and security for your network, without being overwhelmed with options.
Whether you are wiring up a new building, or upgrading an old one, D-Link has all the copper cabling, accessories, and options you need to bring in your project on time and on budget. From the patch cords to the keystone jacks – we've got you covered.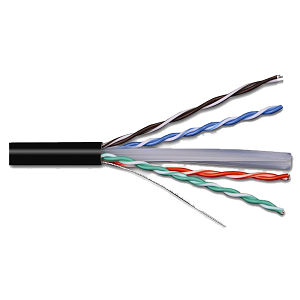 Cat 6 UTP Cabling Systems
Cat 6 UTP Cabling Systems includes category 6 ethernet cables, connectors, couplers, outlets, patch panels and modular cords.
Full Line of Category 6 Cords and Trunks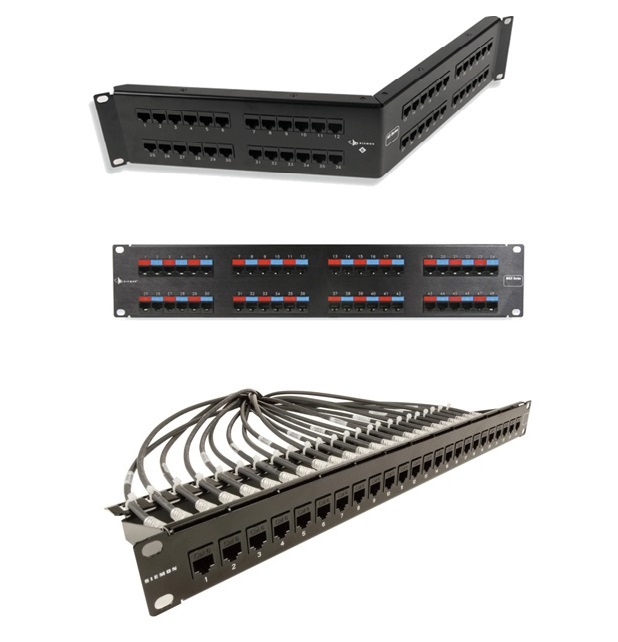 The Z-MAX Category 6 System offers record termination times with Z-MAX Cat 6 modules while removing variability for consistently high and repeatable performance. The result is a Category 6 system with superior electrical performance for 10/100/1000BASE-T application support over the life of your cabling system.
Z-MAX modules offer a high visibility icon system, enclosed IDC terminations for robust protection, the ability to mount from the front or rear of the faceplate and the industry's fastest, most reliable termination
Z-MAX modules come in hybrid with a door option for flat or angled mounting or in keystone style, and they feature Siemon's patented crowned jack contact geometry that improves electrical and mechanical performance
Z-MAX patch panels available in flat and angled 24- or 48-port 1U configurations enable outlets to be quickly snapped into place and feature high-visibility port identification
The Z-MAX Cat 6 system is available with three different levels of cable – Premium 6 cable that far exceeds all ANSI/TIA and ISO/IEC Category 6 transmission performance, System 6 that offers headroom above Category 6 transmission performance specifications and Solution 6 cable that meets or exceeds Category 6 transmission performance
Z-MAX 6 system cables are available in a variety types to meet any application, including riser, plenum, LS0H and outside plant (OSP)