[rev_slider alias="printers" /]
Affordable everyday printing
Save time and money with HP's most affordable wireless all-in-one printer to date. The HP Ink Advantage printer system is designed to give you affordable prints compared to traditional, non-Ink Advantage printing systems, with the ability to print up to twice the amount of pages for the same cost.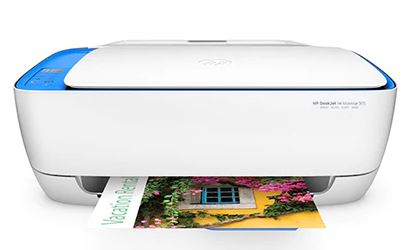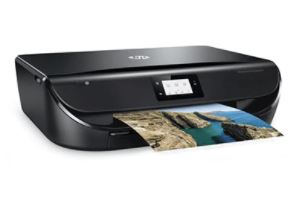 High quality photo printing
Get affordable prints and increased versatility. Print, scan, and copy with ease.
Print, scan and copy with automatic two sided printing
Easy, wireless printing from your  smartphone or tablet
2.2-inch (5.5 cm) Mono touchscreen display
Home office/ Small business printers
Lightning fast, two-sided color printing
Setting the standard in office printing productivity. 200 – 800 pages monthly volume.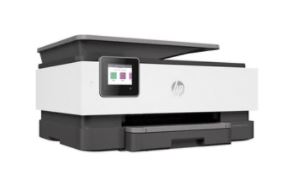 Advanced scan solutions with best in-class security
Elevates office printing. Up to 1500 pages monthly page volume.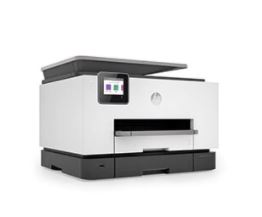 Business Printers
Whether you own a small business, manage a busy branch location, or run a large department, you can count on us for dependable, cost-effective printers to meet your needs.
Smart business productivity
Up to 5 users
200 – 2,000 monthly page volume, Designed to save you time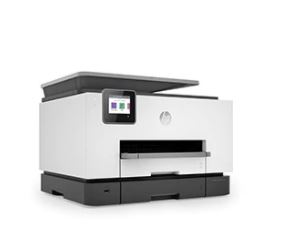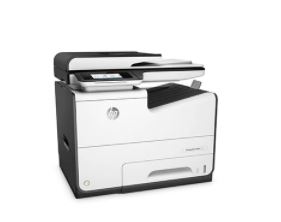 Incredible speed. Incredible value.
From 3 to 25+ users
750 – 6,000 monthly page volume
Low total cost of ownership
Legendary HP quality. Why think twice?
Up to 25+ users
200 – 25,000 monthly page volume
Leading security and solutions offerings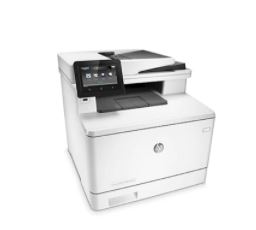 Original HP Toner cartridges
Each Original HP Toner cartridge is designed to match your printer's size and speed, fusing temperature, and paper type. Paired with your HP LaserJet, this printing system is designed to deliver impressive, consistent print quality and uncompromised performance.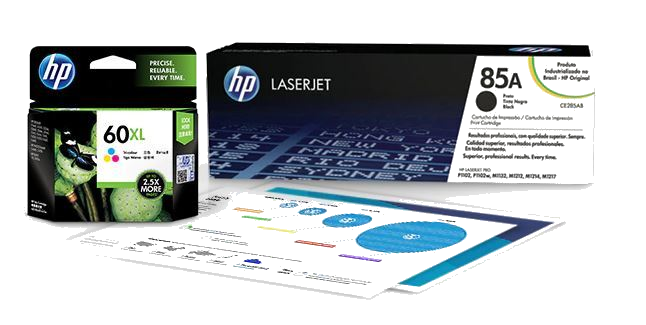 Combining high-precision alignment and sophisticated paper handling, Epson's comprehensive range of narrow and wide carriage printers can handle the most demanding stand-alone print environments.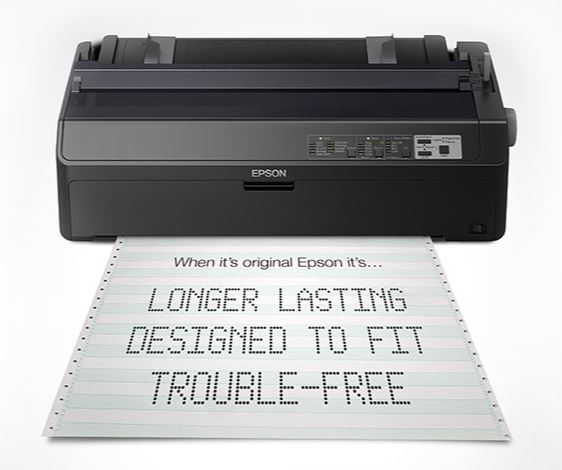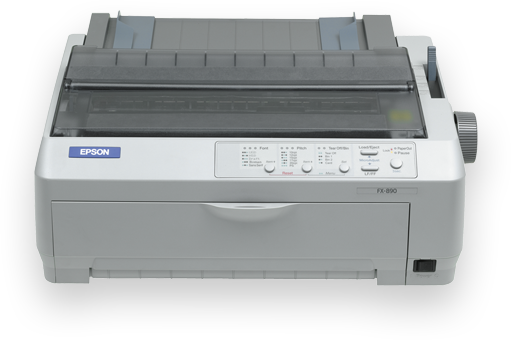 9-PIN printers
Ideal for commercial, industrial and logistical applications, Epson's 9-pin dot matrix range offers excellent print quality for a competitive price. Combining high-precision alignment and sophisticated paper handling, this comprehensive range of narrow and wide-carriage printers can tackle even heavy-duty print jobs.
Achieve more with Epson
As one of the leading manufacturers of dot matrix printers, Epson has worked closely to support businesses such as banks and post offices with our reliable, durable, low-cost, high-speed machines. Ideal for offices, cheque processing and multi-part stationery, there is no better alternative than our dot matrix printers.